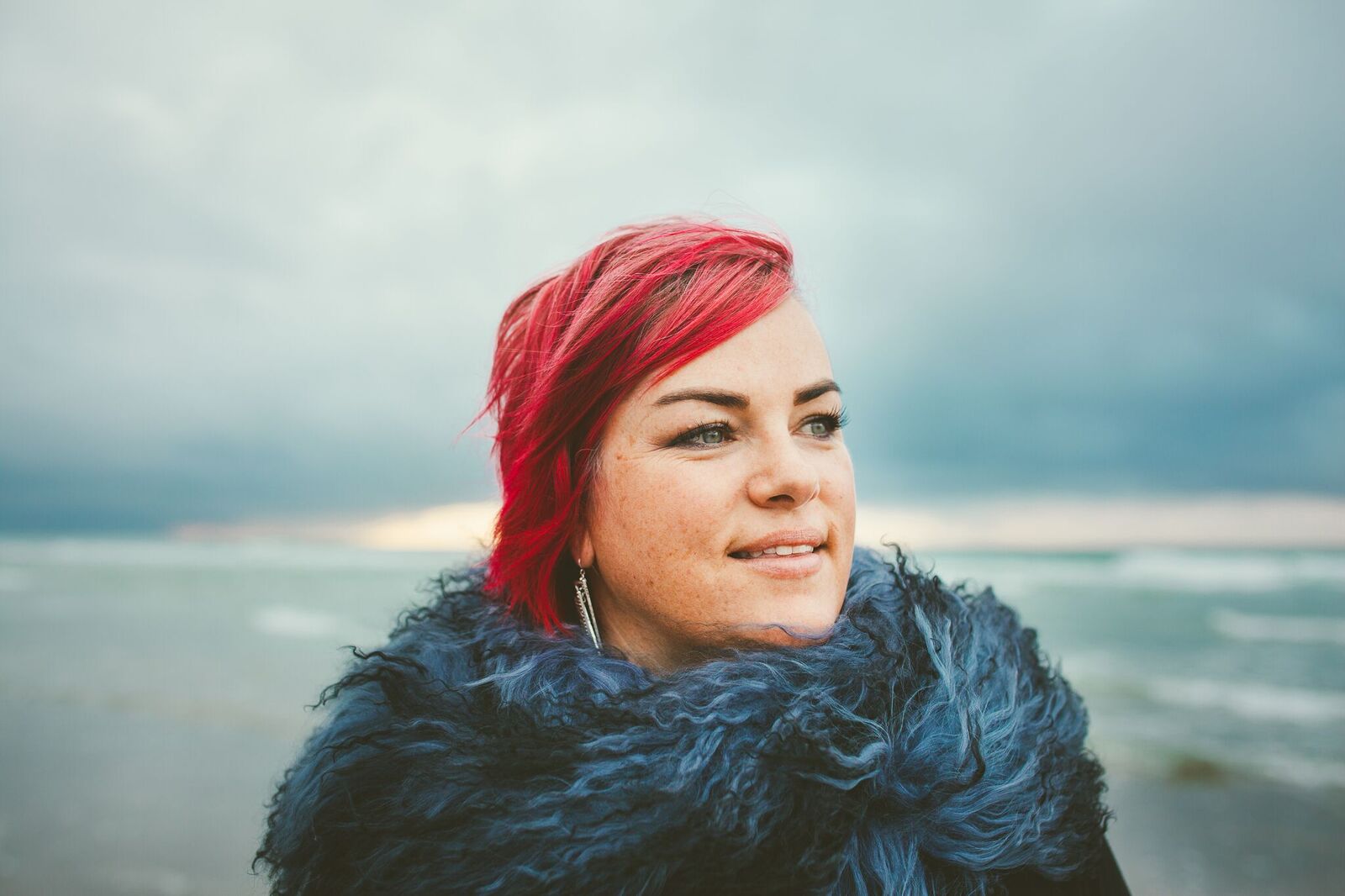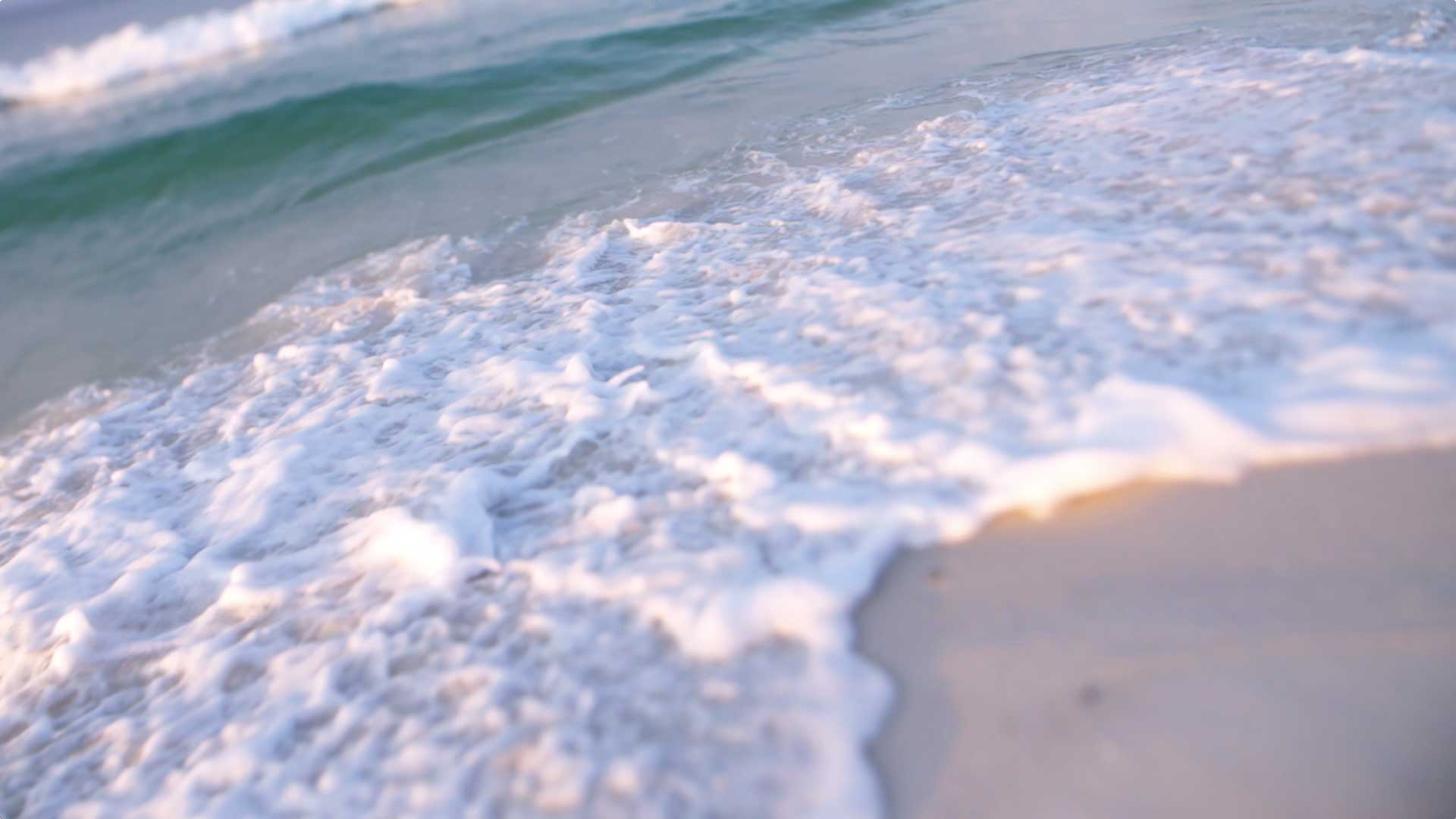 I work as an Voice and Sexuality Coach with 25 years training and Performance in Voice (Classical Singing), Sound Healing, Bodywork, Somatic Sex Education, Embodied Counselling and Tantric practices.
I work with individuals and couples at my private practice at home in Mt Maunganui, NZ
Working from a place of co-creation and consent with curiosity, deep listening and interpersonal neurobiology so that the client/couple feel empowered and able to take the tools from sessions into their everyday life.
The tools we work with are breath, sound, touch, movement, consent, embodied awareness and mindfulness.
I help you to feel more in your body with increased sensation, a deeper intimacy with yourself and others, which leads to expanded awareness physically, emotionally an mentally.
My unique toolkit and life experience gives me a grounded, solid and non-judgemental approach
I have a particular interest in the connection between our Voice and sex and letting these two pathways connect and vibrate together. When you have more ease with sound and in your communication the results are profound.
Here is what can open up for you when you do this work:
Decrease stress and increase pleasure. Moving from sympathetic nervous system (fight or flight) to parasympathetic nervous system

strengthen relationships and improve intimacy issues

increase your connection to your own creative source and Voice

become more embodied with a stronger mind/body connection

lessen depression/grief/anxiety by releasing physical/emotional pain and trauma
My current study is a three year course- Somatic Experiencing- which is an embodied approach to working with trauma
Sexological Bodywork (Educational)
Sexological bodywork supports and educates individuals, couples and groups in learning to direct their own personal and sexual development, to learn more about their bodies, sex and sexuality, or work through sexual issues or concerns. This work is client led, one way touch, the Practitioner remains fully clothed and wears gloves.
Teaching involves a variety of instructive modalities, including breath work, foundations of touch, active receiving, mapping, scar tissue remediation, Wheel of Consent and Orgasmic Yoga coaching.
It's the Sex Education you should have received but never did. We believe that sexual health is a basic human right. This work is not clinical, it is individualised holistic education and a series of sessions is recommended for optimal learning.
"People learn to endure. We forget – or don't know - what our Yesses and No's feel like. And once we've been trained to endure, it's hard to get out of that habit. Enduring is a "default" mode for sexual experience in our culture."
Can be done in sessions or for longer periods over weekends or several days.
Cost : 160 for a 90 minute session or book 5 sessions for $699. An ongoing series is advised for optimal effect.
Vocal Coaching (The Embodied Voice)
There are many reasons why you might choose to have a Vocal Coaching session which are unique and individual to you.
For many of us we have become 'stuck' in our throat, can't 'find' our Voice or just generally want increased range and mobility.
The Embodied Voice works from a holistic place where we sound through our 'Whole' body. Speaking or singing with the intention to transform, not perform. To express, not impress, to come back to naked vulnerability and truth, at times beyond our conscious awareness.
For many of us we are speaking or singing from the throat up, disconnected from the fullness of our breath and lower body… I help to open and access these deeper layers and channels.
Tools can include working with Voice, Breath, Movement, Embodied inquiry and awareness based on the synergy between myself and you.
I start by listening to the story around your Voice. Unconditional, curious. This in itself can be profound.
I listen to you speak or sing and feel what's going on in your body, your belly, your breath, your throat, your jaw, all the places that we 'hold'
These sessions do have profound, life-changing results. Can be done over Zoom.
I have 25 years experience as a Classical/Opera Singer with years of Vocal Training in NZ and in the UK (post-graduate study) More recently I use my Voice for healing and as a channel
Cost: $120 or book a series of 3 for $330
Kahuna Massage
Hawaiian Temple Bodywork
Kahuna massage is a therapeutic massage technique based on the teachings and practices of the ancient Hawaiian Kahunas. The word "huna" is an amalgam of two words: 'hu' is a word for the male energy and 'na' is the female energy. In the language of native Hawaiians, "huna" means "secret knowledge" and a master practitioner of any of the huna arts is known as a "kahuna.
What is Kahuna Massage?
Kahuna massage differs from other types of massage therapy in two important respects:
Kahuna massage technique is a rhythmic dance for the whole body. The practitioner uses his or her fingers, palms, wrists and even their forearms as they move rhythmically around the table.

In Kahuna massage, the intention and focus of the practitioner is of paramount importance. They are trained to be totally focused on their client with an attitude of love and compassion. This is the essence of the "aloha" spirit that is sacred to the people of Hawaii.
It is often said that Kahuna massage is a holistic natural therapy designed to heal the body, mind and spirit.
Benefits of Kahuna Massage
Kahuna massage is said to stimulate the lymphatic, circulatory, respiratory and digestive systems, so may be of therapeutic benefit for a variety of disorders, including irritable bowel syndrome, asthma and headaches amongst others. It is said to be particularly beneficial for a number of emotional problems, including:
Stress

Depression

Grief

Exhaustion
$90 an hr or $130 for 90 mins
I also offer a blend of Swedish Massage, Trigger Point, Hot Stones, Mirimiri, Energy work and Myofascial Release depending on what you would like to experience. I can also incorporate sound into my bodywork
Cost : $90
Embodied Counselling
A counselling session using somatic (of the body) tools of inquiry, working with the body/mind connection and living with more awareness in the body. Deep listening and presence is held to enable you to feel safe, become curious so you can move through emotions and make change. Through breath, sound, movement and touch we can regulate the neural circuitry in our bodies, change our brains and nervous systems to be more present, connect more, have more choice, have more vibrancy and access more sensation and pleasure. Simple yet highly effective and profound work
This is a mainstream branch of psychotherapy that emphasizes the integration of mind and body. I will draw on a range of techniques including physical interaction (e.g. touch, movement and breathing).
"I really appreciated the support to explore the edges of what was comfortable and found that through this gently held space, I was able to completely immerse myself in the experience. The wisdom gained through this journey continues to resonate through all aspects of my daily life"
Cost: $120 an hour
1 or 2 day immersions
For a deep dive in to create lasting and effective change. At my home in Mt Maunganui
We call on my toolkit of
*Vocal Coaching
*Somatic Sex Education
*Kahuna Massage and
*Embodied Counselling
Tailored to suit your needs…..
Cost on enquiry ..
Shamanic Sessions
Incorporating a blend of Bodywork, Sound, Breath, Embodied Awareness, Nature. Opening the gateways to allow for guides, nature beings and other portals to assist, align and bring guidance and support.
Allow for 90 mins.,
Cost $150
Online sessions
Online sessions using zoom can still be highly effective if you are not able to come in person.
-Vocal Coaching
-Relationship Counselling
-Sexuality Coaching/ Education
-Embodied Counselling
-A combination of the above.
Cost $120 an hour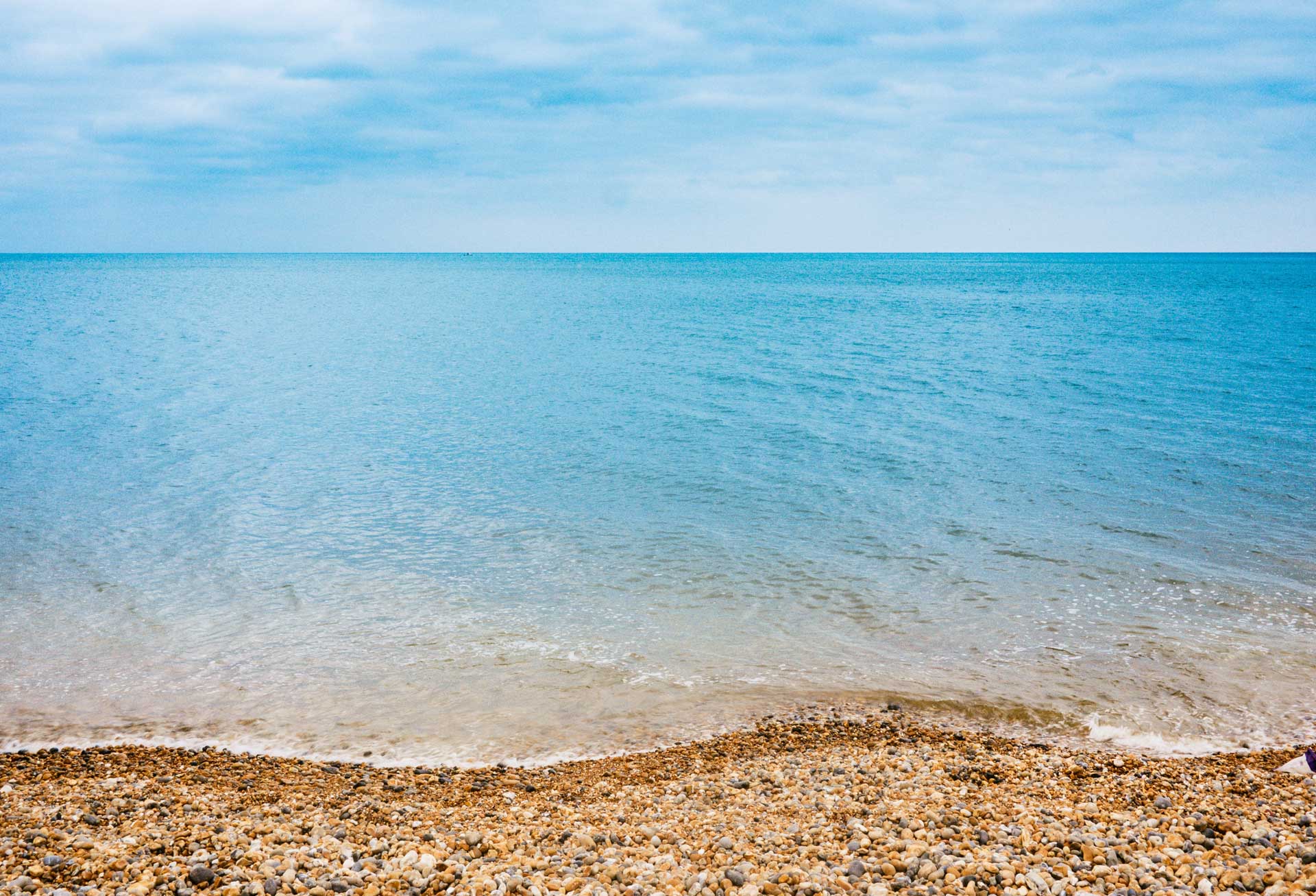 BOOK 5 sessions for a saving of $100
I grew up on a farm in the deep south of New Zealand. Singing always came naturally to me even though I didn't come from a particularly musical family. It was a strong form of self-expression for me in a family that wasn't comfortable with expression.
From the age of 13 I was clear that I wanted to be an Opera Singer and was very single-minded in pursuit of this goal. I did a Music Degree in Voice and also travelled to Manchester, England to do Post-graduate study in Voice. I performed on stage in New Zealand, Australia and the U.K and spent many thousands of dollars studying with different teachers and institutions.
The missing link in retrospect was being seen in a more holistic way. Whilst living in England in my late twenties I became more and more interested in Sound Healing and attended several workshops and festivals with leading edge facilitators at the time.
This also led to exploring many types of bodywork and healing over the past 20 years including various Massage trainings, most recently Kahuna Massage trainings Level 1 to 5, Myofascial Release, Embodied Counselling, Shamanic Practices, Sacred Sexuality including several Ista trainings 1,2 and 3 (International School of Temple Arts), a 9 month Womb Apprenticeship in 2016 with Janine McDonald, Tantric De-Armouring and is a Certified Sexological Bodyworker and Somatic Sex Educator. I have a powerful Voice which channels sound on a cellular level. I continue to explore and journey with the deepest parts of me so that I can also hold a deep space for others to do so. My current stage of learning is a 3 year course called Somatic Experiencing - an embodied way of working with trauma.
Tahlia is passionate about us coming home to our bodies wisdom and breaking frontiers with sound and sexuality where we can once again have a Voice without shame or retribution.
Here is what people are saying.
"I feel confident that in the synergy between the client and myself, something beautiful will unfold."
Frequently Asked Questions
Why would I come and work with you?
I have 35 plus years working with Voice and breath plus the last 10 years working with embodiment/ bodywork etc. I work from a client centered and co-creative space, so it's extremely important for me that you feel empowered, have choice and agency. I have journeyed deeply in my own body and self-discovery so feel I am able to hold very deep spaces from a place of safety and trust. I know how to ask useful questions and listen intently to the answers and I also know how to be truly present from a place of authenticity. I also offer a unique framework of extensive training and experience in both Voice and Sexuality/Bodywork and how to connect the 2 as they inherently connected. When one is stuck or blocked, the other often is as well.
I am truly passionate about us coming home to our bodies wisdom and breaking frontiers with sound and sexuality where we can once again have a Voice without shame or retribution.
Do I need to be able to sing well?
The focus for me is not so much 'how good' a singer you are as that's really subjective. The focus for me is for you to get more comfortable with and really enjoy your Voice. To find the unique Vocal fingerprint that is you and your essence and to draw that out. I don't sit at the piano and play scales so if that's what you're looking for, I'm probably not your person. But I do have years of training and experience performing, so with that background and from an embodied place, I have a gift of seeing what's happening with your breath, where you're holding in your body, what's happening in your throat etc. My sessions work from a place of depth and transformation with life-changing results.
What could we explore in a Sexological Bodywork session and how would this be useful?
The possibilities are endless.
Conscious touch
Consent- Yes and No
Authentic communication
Desire/ lack of desire
Numbness
Erectile dysfunction
Expression
Breath
Sexual Identity
Giving and Receiving Pleasure
Arousal Patterns
Porn addiction
Sensuality
Nothing is too big or small.. I have ears to listen if you have the courage to show up and get curious…
I'm feeling anxious and vulnerable about my voice/sexuality. It feels scary to share of myself in this way.
Completely understandable. It's hard to know where to turn to share these intimate aspects of ourself and let ourselves be seen and witnessed.
That's why I offer 20 min free consultations to see if we're a fit.
I'm here to offer a non-judgmental space where there is no 'right' or 'wrong'- only curiosity and self-discovery. We work at a pace that feels comfortable for you.
How many sessions do I need?
Well that depends on you. If you're coming for Sexuality Coaching depending on what you're coming for I think 5 sessions is a really good place to start. If we've been stuck in set patterning for a long time, it makes sense that it's going to take a bit of time to rewire the neural pathways, get comfortable with different languaging and just take what you learn and put it into practice. But hey, it has to be a win-win when the end result is more awareness, more choice and more pleasure.
For Voice sessions I would recommend a minimum of 3.
I offer a discounted rate if you book a block of sessions and pay in advance.
That being said, of course you can just come for one session and get plenty of usefulness from that.
This isn't necessarily a linear process. We're dealing with sensitive places in ourselves and different layers and conditioning so understandably it's not always a quick fix.